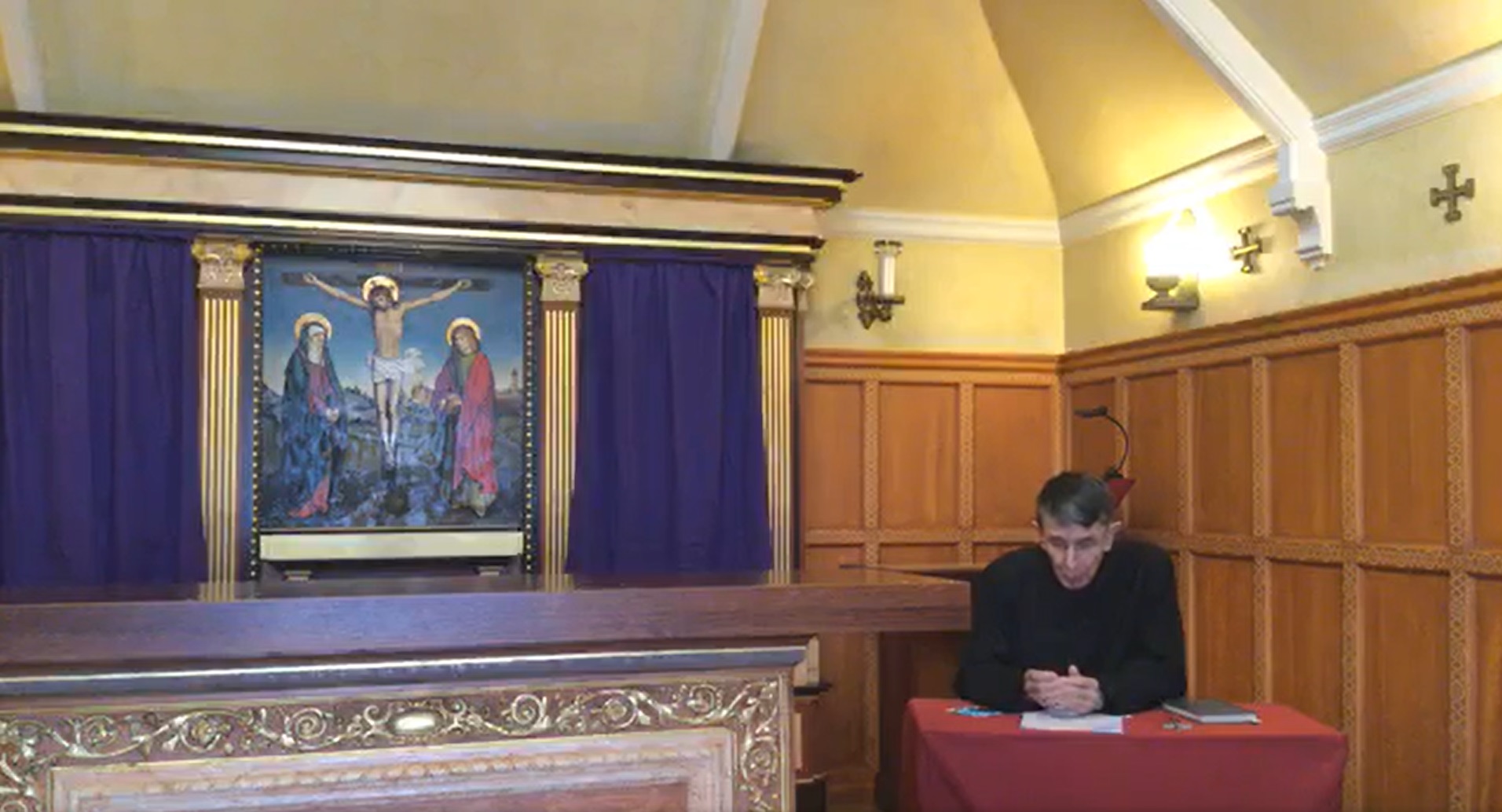 Dunreath Centre
The centre runs activities for adults from all walks of life and occupations.
These activities aim to foster integration of family life, human interests, professional work and religious commitment.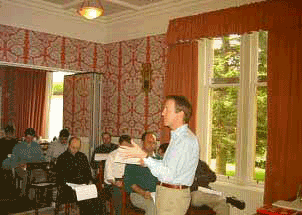 Seminars, recollections, retreats and continuing professional development courses are run throughout the year.
Recollection for men preached by priests of Opus Dei are held at Dunreath on the first Monday of each month and on the following Friday and in Edinburgh on the Friday before the First Monday. See 2018 Recollections for further details.
Retreats are organised at Hazelwood House, Thornycroft Hall and Wickenden Manor.